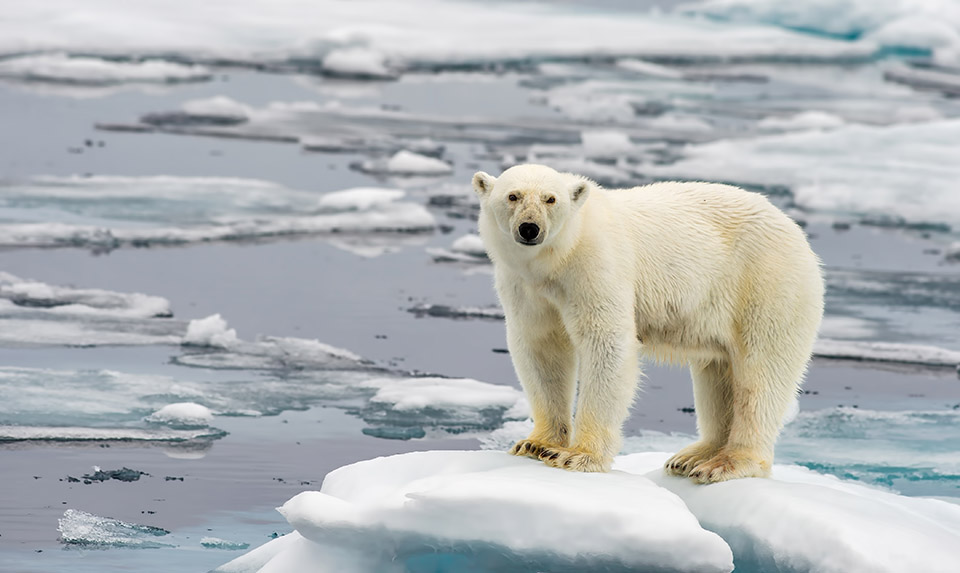 Welcome to Year 6

Our first topic this half term is 'Frozen Kingdom' which will focus on a geographical study of the Arctic and Antarctic regions. Children will be researching:
the location of the polar regions

wildlife

animals

climate

population

settlements

seasonal change
We will begin our topic with an investigation of who was to blame for the sinking of the Titanic in 1912. Children will be using hands on experiments to research why icebergs are so dangerous and how they are formed.
Children will be exploring the expeditions to the North and South Poles and how hostile conditions are in these parts of the world.
Our English this term links heavily to our topic. We will be writing non-chronological reports about a chosen Arctic or Antarctic animal and writing diaries in the style of the explorer 'Robert Falcon Scott'.
Art this half term will focus on the phenomenal Northern Lights- children will be using chalk pastels to recreate a 3D scene for the front cover of their Themed Writing Books.
Science
This half term in Science, we will be studying 'Living things and their habitats'. This study include: investigations as to how animals adapt and change over time in order to survive; how microorganisms develop and spread and how we classify animals according to their characteristics.
We will be watching some clips to help us with our learning from the popular BBC programs 'Frozen Planet' and 'Blue Planet'. Please encourage your children to watch further documentaries about animals to support their learning and introduce them to the correct scientific vocabulary. Links can be found below.
https://www.youtube.com/watch?v=O0_GUb7H1Hg (Frozen Planet Episode 1)
https://www.youtube.com/watch?v=_38JDGnr0vA&list=PLgOphq2CcuBk-hY069wN3KVrsEi-LUV3l (Blue Planet 2 Episode 1)
Homework
A piece of topic homework should be completed each week. There is a list of activities to choose from on the 'Frozen Kingdom' homework menu.
Spellings are given out on a Monday and will be tested on Fridays. Children will either have a list of Years 5/6 common exception words or Years 3/4 common exception words depending on our assessments.
Maths and Grammar homework will also be given out on a Friday. Homework needs to be completed and handed in each Wednesday. Sheets will focus on rehearsing skills taught in the lessons that week.
Link to Year 6 Homework Booklet
In addtion to written homework, children need to be reading each night to someone at home and having thier diary signed. Raffle Tickets will be given to children who are doing this daily and bringing thier book and reading record to school to have it checked.
PE
This half term, we will have PE every Tuesday afternoon and Wednesday afternoon. Please ensure children have a full PE kit in school including pumps and trainers as we be outdoors depending on the weather.
PE is a statutory curriculum subject, therefore children are expected to take part in all lessons unless there is a medical reason for them not to- in which case, a note needs to be sent from home to confirm this.
Important Dates
Dol y Moch- Sunday February 4th-Thursday February 8th
Mol y Doch- Monday February 5th-Thursday February 8th
Library Quiz First Heat - Tuesday 6th February
Newsletter
Thank you for your support,
Mrs Farrelly